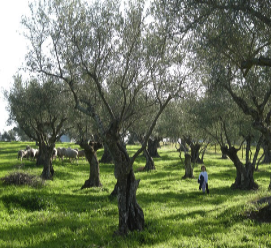 Catty was born in Paris but moved to Spain when her family decided to return home. At an early age she began exploring the art of playing with water, pencils, hands and colours. Catty loved to redecorate and filled every space she could reach. Needless to say, her family was horrified.
Fortunately, this mischievousness gave back lots of challenges and satisfaction over the years...plus every now and then some frustrating moments. Also the chance to travel and know different places while she can keep on working (not that she would rather go to the beach or for tapas...).
Catty's artistic playmates have included international publishing houses, animation companies and advertising agencies like M&C Saatchi London, Gruner Jahr Mondadori, McGraw-Hill, Helbling Languages, Heromation Animation in LA or Engine-House Animation in Cornwall.
Some Links: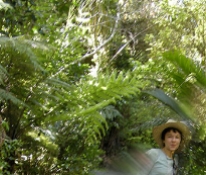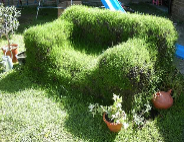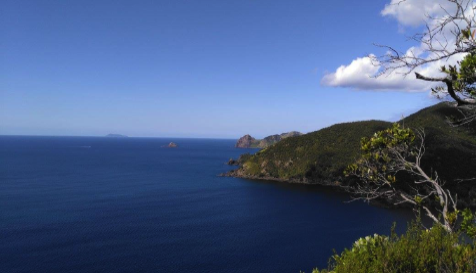 ©CATTY FLORES 2016 All material in this website is protected by copyright. It may be not copied, reproduced, downloaded or transmitted without the authour's permission.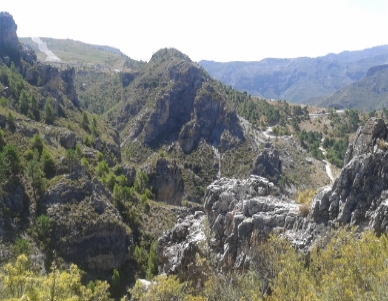 Otivar mountains (Granada)
The olive tree land at Belvis de Monroy.
The "thinking sofa" at Twickenham.
A big mosquito hiding on the rainforest. Waitakeres (New Zealand)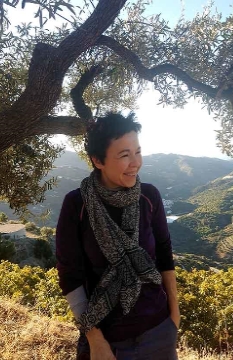 The (real) Angry Pixie on a good day