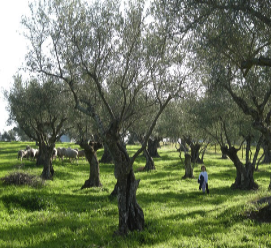 I was born in Paris but moved to Spain when my family decided to return home. At an early age I began exploring the art of playing with water, pencils, hands and colours. I loved to redecorate and filled every space I could reach. Needless to say, my family was horrified.
Fortunately, this mischievousness gave back lots of challenges and satisfaction over the years...plus every now and then some frustrating moments.
It took me 15 years to finally land in the animation industry and to start illustrating books. Some things take time but now I'm here to stay!
This journey is bringing me to amazing places. I've had the pleasure to work with very talented and nice people in the UK, Spain, Cambodia, Finland and New Zealand. 
One of my most recent stops: last year I took the Aardman Animation Stop Motion 1 industry Training course, an amazing experience both professionally and personally. https://youtu.be/hcSMwn_1LhY 
On my read & watch altar you can find, amongst others: Nightmare Before Christmas, Olvidado Rey Gudú, The Princess Bride, Kidnapped & Catriona, Samurai Jack, Corto Maltés, The Adventures of Prince Achmed, The Secret of Kells, El Laberinto del Fauno.
This is my passion! My career is now focused on working in Concepts, Visual Development and illustrations for exciting and appealing stories. 
I'm afraid I don't do "lunch time sketches", instead I would rather go for a drink and a splash or a walk by the sea. I need to be near water...I might have been a turtle in a past life!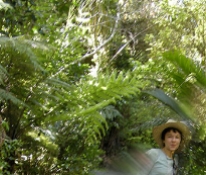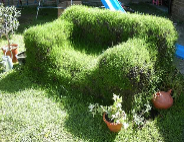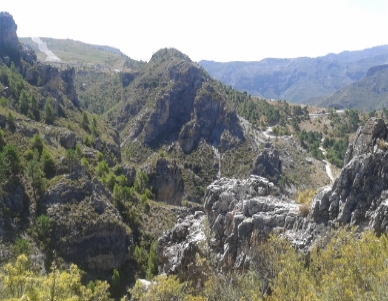 Coromandel Peninsula (Aotearoa/New Zealand)
The White Swan (Twickenham Riverside). (One of) Catty's favourite pubs.
Mountains near Otívar (Granada)
The olive tree land and the Tipi at Belvis de Monroy.
Our "thinking sofa" at Twickenham.
A big mosquito hiding on the rainforest. Waitakeres (Aotearoa/New Zealand)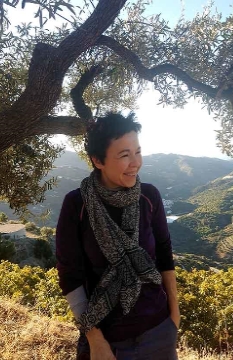 The (real) Angry Pixie on a good day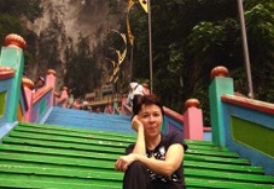 Batu Caves, Kuala Lumpur. Cheeky monkeys were around...